Puang Na Na, who visited the new province of Loei Meet the straw puppet sculpture 
Promote community tourism Which is open for viewing from today - April 2018 only

At the other one, the province travels to the northeast. With many interesting attractions 
Bring to anyone who loves When traveling at all together Today, we have one more 
place to visit. The new landmark is to introduce "Straw Pu Na Na". Visitors will be able 
to see the lovely straw puppet sculpture for you to take a fun photo, which is the first 
and only place in it. Many people still think that the straw puppet that looks like? We 
will take you to see each other.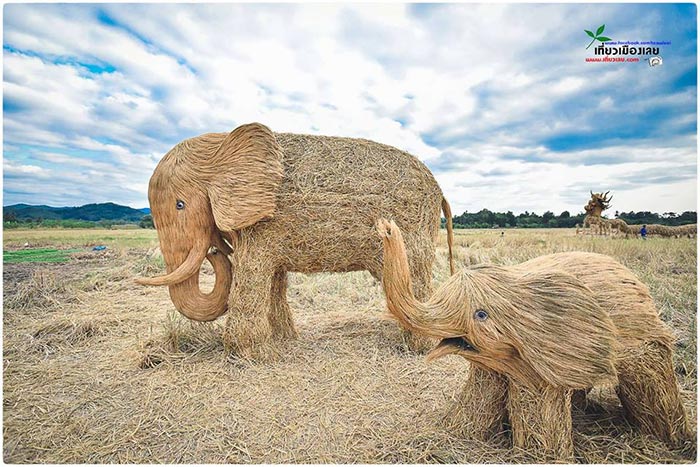 \